1964 C10 PROJECT: OLD PAL
I admit that I have a flair for the dramatic, and that I try to find meaning in everything. I am thrilled to announce my #c10 journey started a new chapter and in the process, I met yet another amazing person who I'm thankful to know.
Losing your pride and joy in a fire and being forced to take a total loss can be devastating news even for a casual car guy. When it's in someone else's care and control, it's harder to swallow. That's what happened to me a month ago when I lost my truck in a transporter fire. The battle that ensued following this event is something I will craft a far better story about, soon. Today, I am excited to share that I worked out a deal with my new friend Matt Mussillo to purchase the Dino's Chevy Only '64 C10. Here are some photos of this beautiful classic street truck.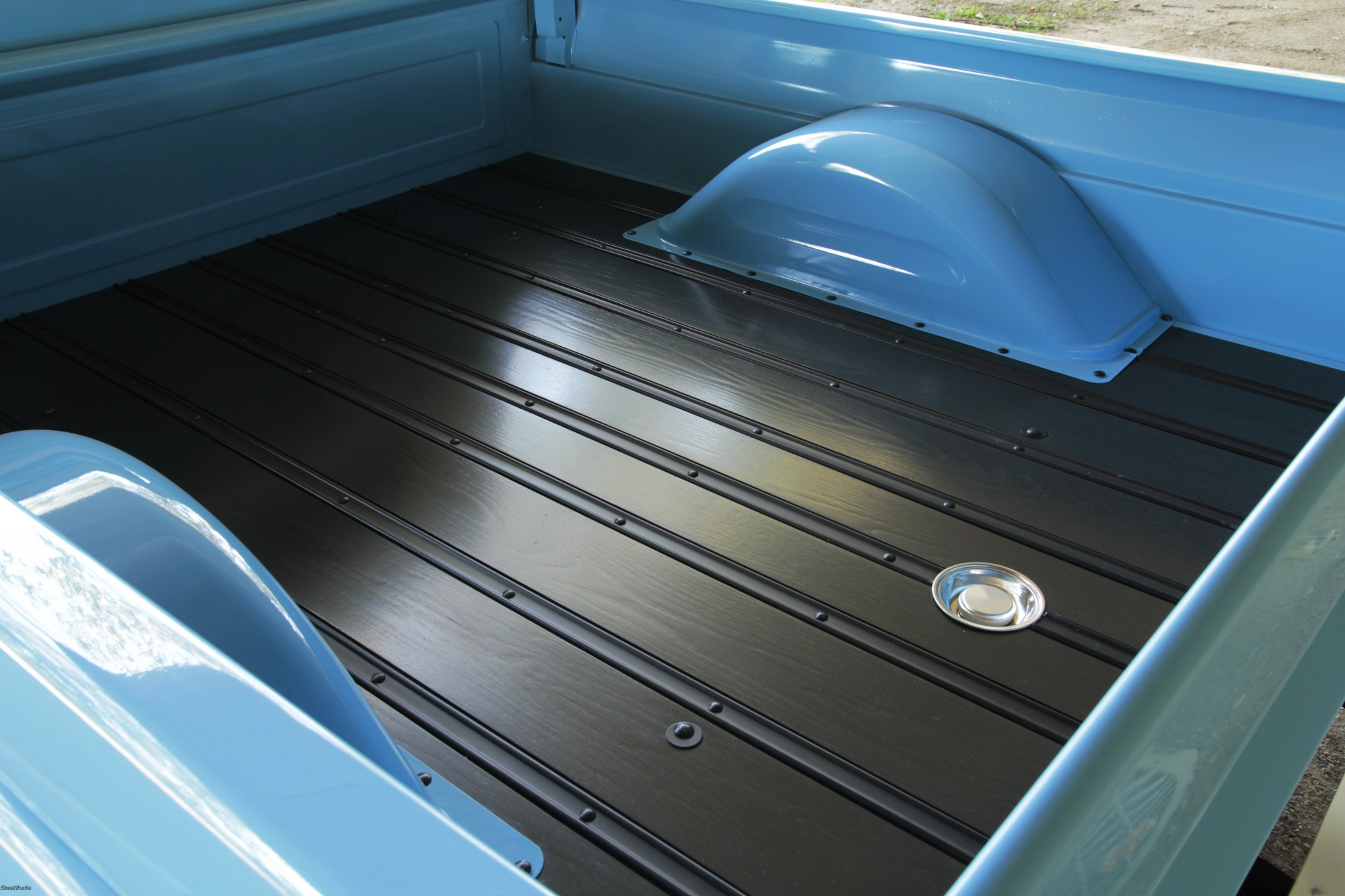 In this process I was amazed how close knit the #c10crew is. I got advice from amazing builders like @delmospeed, @juankybuilt, @roadstershop and great owners like my neighbor Travis at CTP Concepts, and Dave Cantrell (who I couldn't convince to sell me his '66 GMC). This brotherhood is strong and I am so very happy to have found this amazing truck at exactly the right moment.
This truck won't be flipped. It will be loved, driven, and eventually given to my son when he's ready to drive. Cannot wait to share the continuing journey of the Dino '64 Chevy. It is headed from a home that loves it, to a home that loves it. Thanks everyone for your love and support. Ever forward... 👊
KEYWORDS: c10, c10talk, c10nation, c10trucks, c10era, streettrucks, classictrucks, 64chevy, 64c10, chevy, fleetside