1965 C10 PROJECT: DAIQUIRI, A HORROR STORY
After a year of searching for a restored C10 Chevy I finally found what I was looking for. I purchased this 1965 C10 from my [now] friend Alex in Monroe, North Carolina. I felt an immediate bond with Alex, and with my past ties to Charlotte, I felt like it was divine intervention. This was the truck. Alex had a full build documentation in photos...100-ish so I knew exactly what I was getting. The project was commissioned as a complete restoration by a gentleman in Little Rock, AK, and all work was performed with love by Robert Roling at Kustoms Royale (also in Little Rock).
Alex is the exact type of guy I want to buy a vehicle from, and this truck and it's documented build history was exactly what I was looking for. Alex was an awesome communicator, anal retentive as I am, and just an all-around great guy. I was so excited to have found the exact truck I was looking for, from a guy that I genuinely liked. The build documentation gave me everything I needed to continue the evolution. Everything was bliss, until disaster.
On Superbowl Sunday in 2016, my C10 project called DAIQUIRI, was loaded onto Passport Transport enclosed carriers. It never arrived.
The photos tell a part of the story but in spite of the roller coaster this created for me, I want to make very clear that at Passport Transport accepted responsibility for what happened. I have settled my claim with the company and I am happy with the outcome. I am also thankful to say that my new truck will be shipped to me on a Passport Transport Carrier.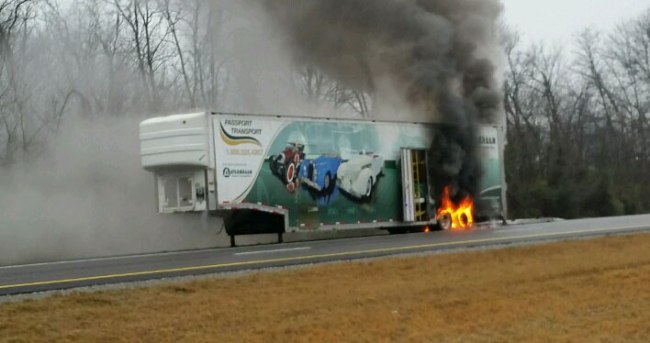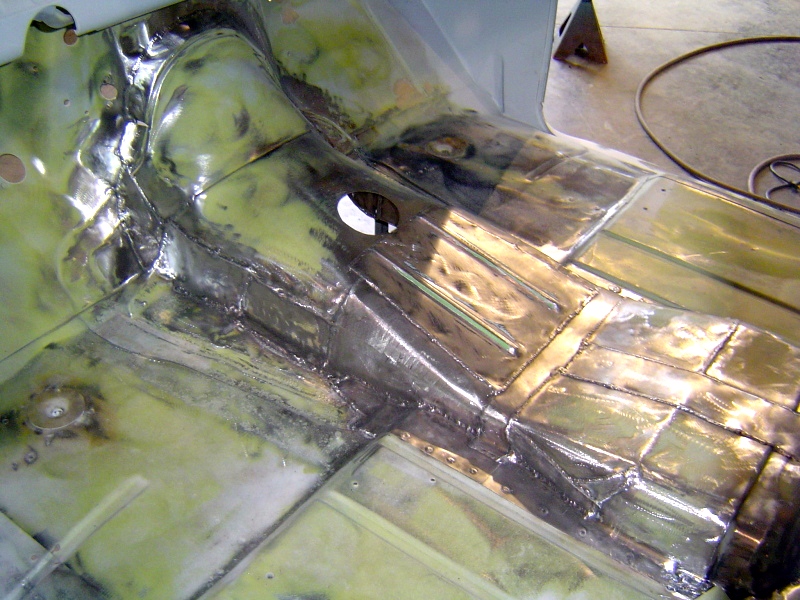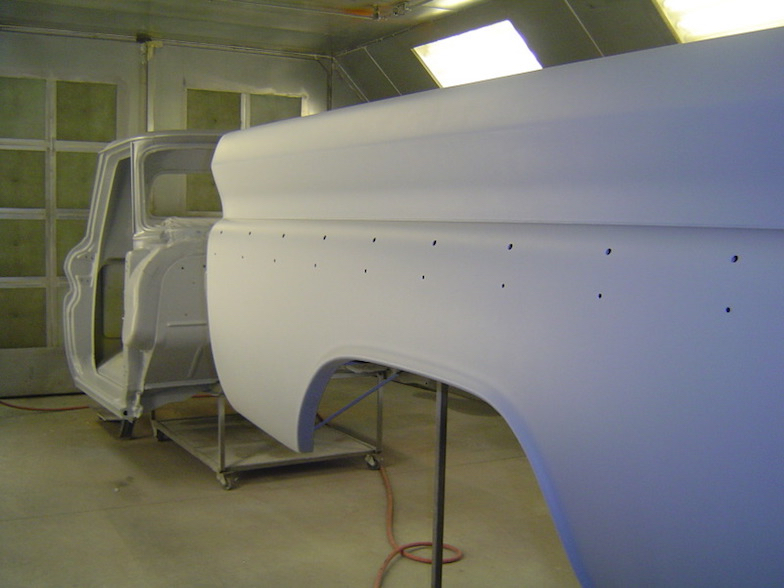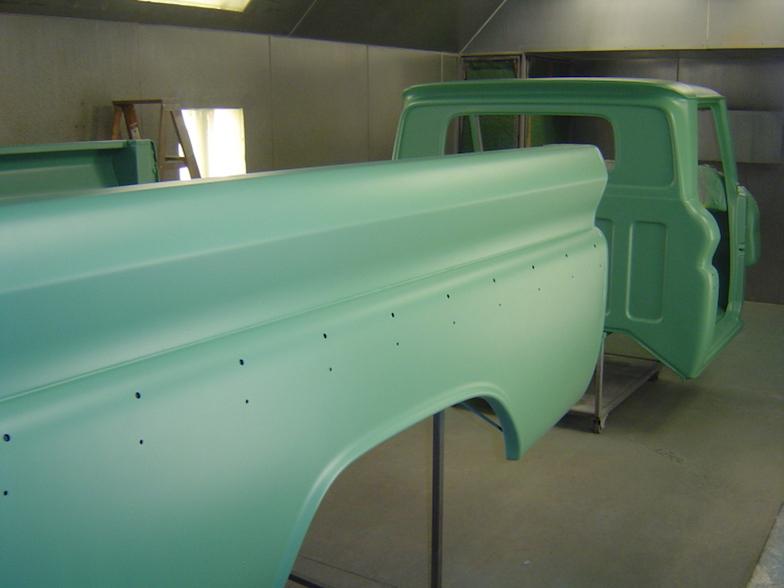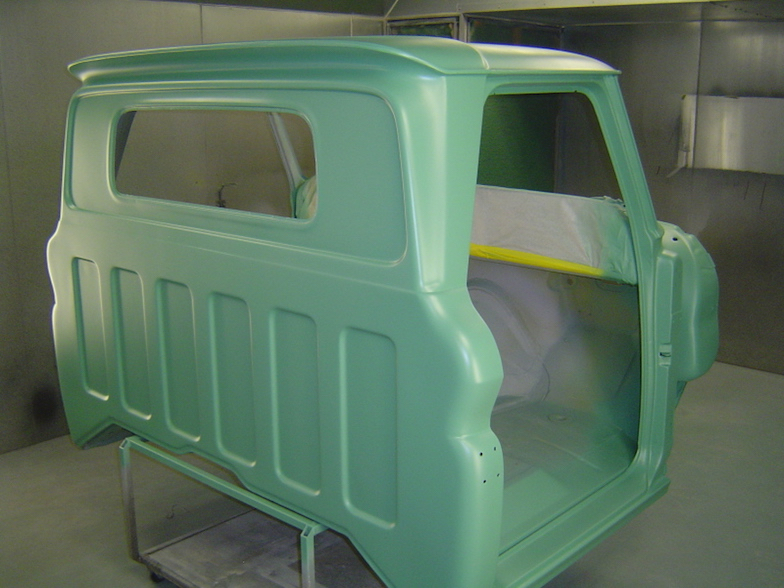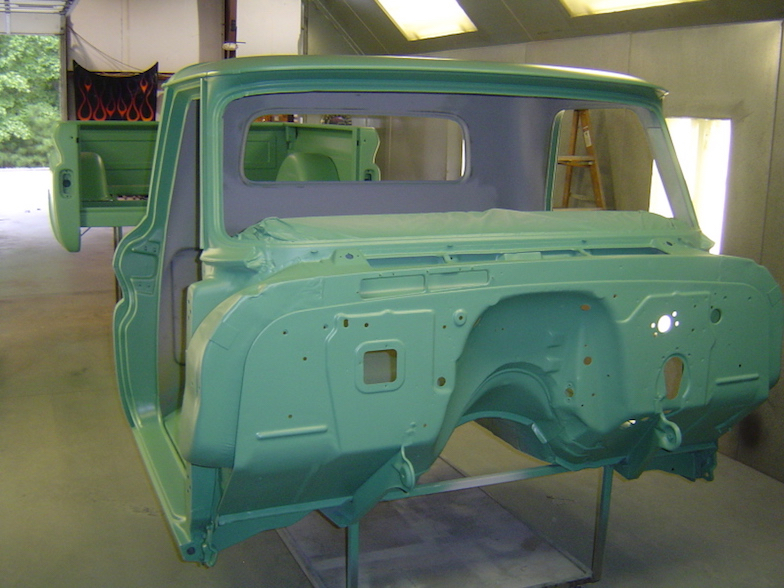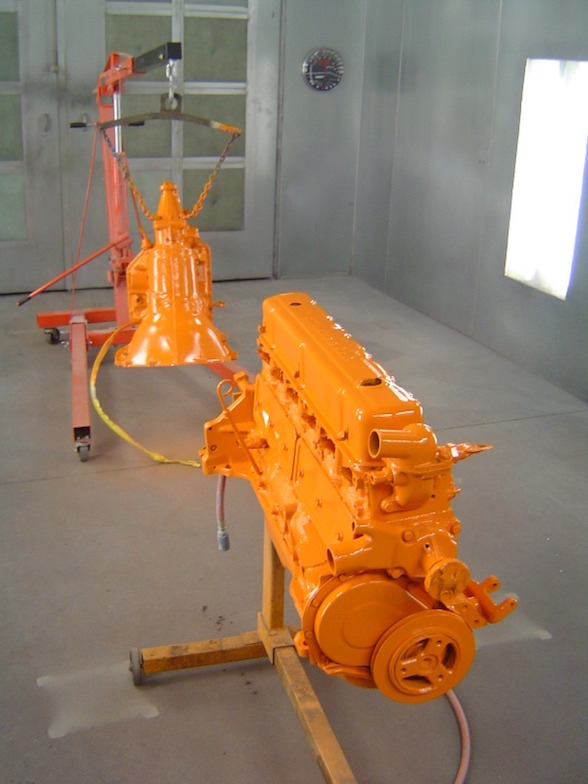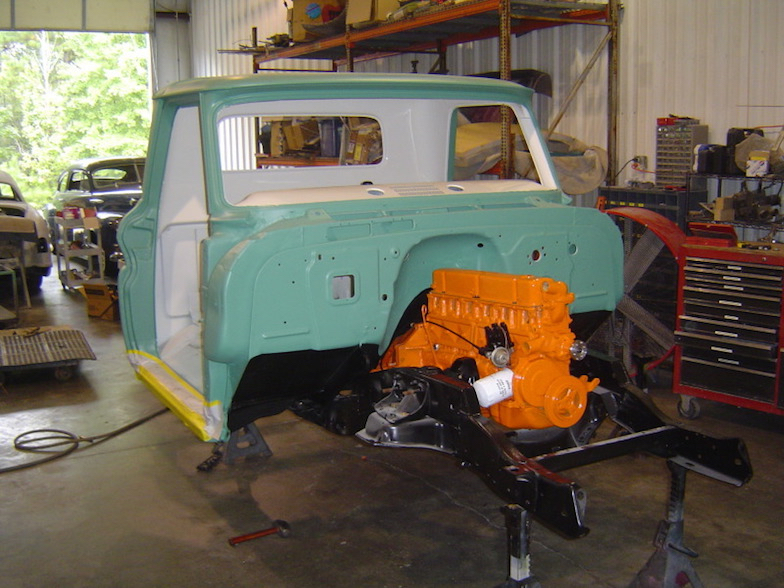 There are so many aspects of my devastating story that I want to share. Not to bash the folks who moved it, but to help others who are searching for vehicle transport and the veil of security they think they have with their "insurance coverage". I told the DAIQUIRI TRANSPORT STORY over on C10Nation's C10talk Podcast with Ronnie Wetch. I may write up the story here on the ShiftCraft blog at some point in the future...
KEYWORDS: c10, c10talk, podcast, c10nation, c10trucks, c10era, inline6, classictrucks, 65chevy, 65c10, chevyonly, fleetside, trailer fire, passport transport, transporter fire