You meet the nicest people on a honda.
This beautiful representation of what's possible with early '70s Honda Motorcycles. This creation was originally fabricated by (now famous) Dustin Kott of Kott Motorcycles based just outside of Los Angeles, CA. It combines a mix of bare metal finishes with copper plating to create a timeless design. What Dustin started way back in the day, has evolved to become his signature style. As you scroll through the photos you will see that I have made a number of changes to the original design, but overall, the bike looks even better today than it did when it was finished.
Details on the build coming soon...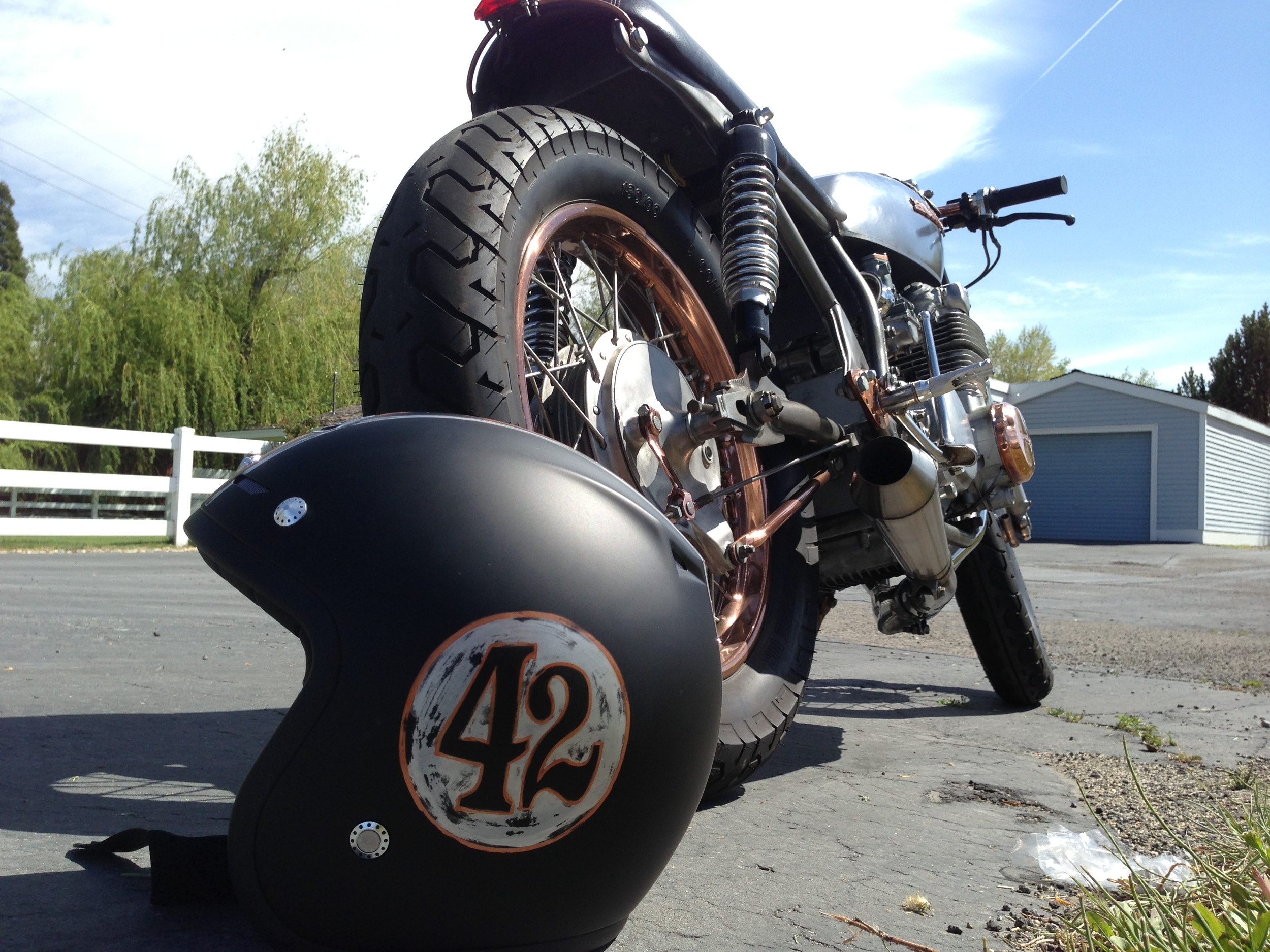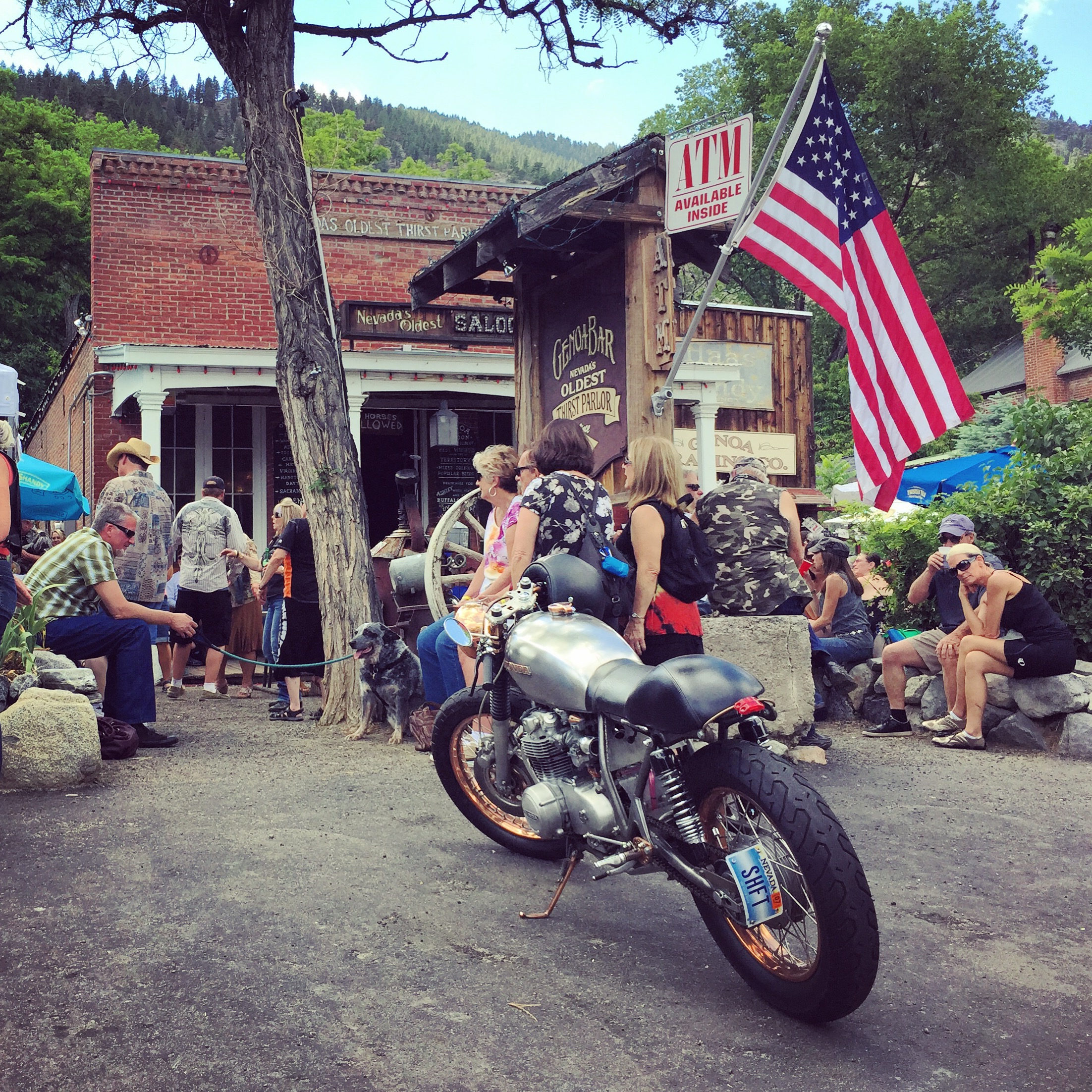 KEYWORDS: honda, cb500, cb550, kott motorcycles, cafe racer, honda cafe racer